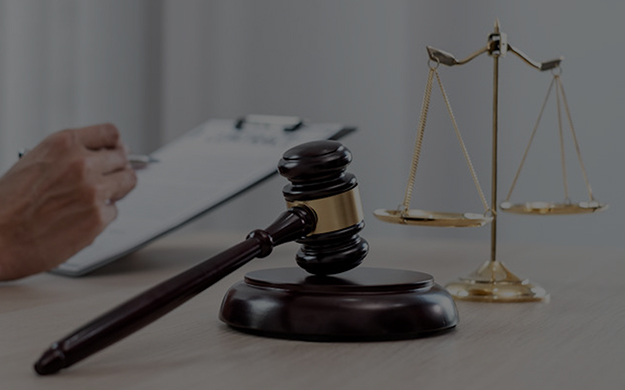 EFFECTIVE PLANNING
We guarantee exemplary ethics and respect for your brand image as well as the rights of your debtors during collection procedures.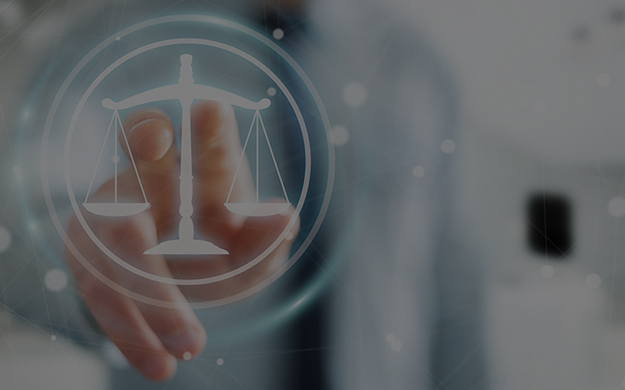 LEGAL SUPPORT
Our legal teams in collaboration with the studies of Bailiffs partners and our lawyers, guarantee the most effective treatment before the courts and tribunals.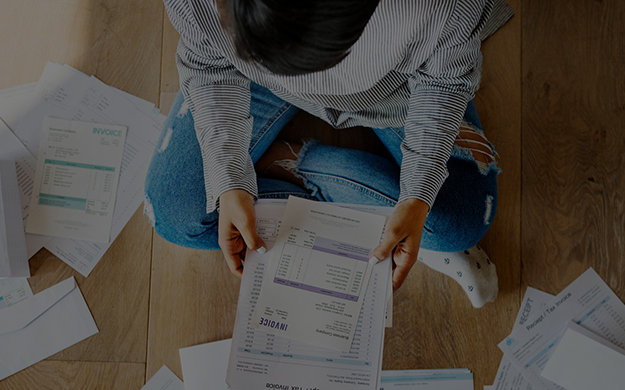 DATA SECURITY
Access to your files on a secure site, as well as the possibility for debtors to settle their debts online are guaranteed by strict security standards.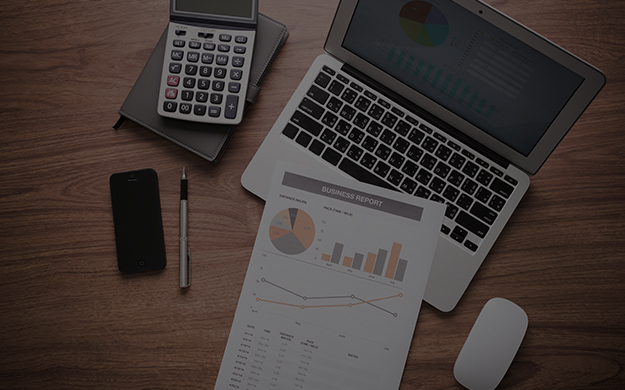 REPORTING PLATFORM
Secure online access to all files in process, archives and various customizable reports.
Access to our platform
You are an individual person
You have an Iuris-Link file reference (via Bailiff or communication from Iuris Link)
Special access
You will be redirected to the platform
Clic here
You are a company
You want to access your customer data, your statistics...
Customer access
You will be redirected to the platform
Click here
You are a potential customer
Would you like to receive information?
Contact us
We will get back to you as soon as possible
Click here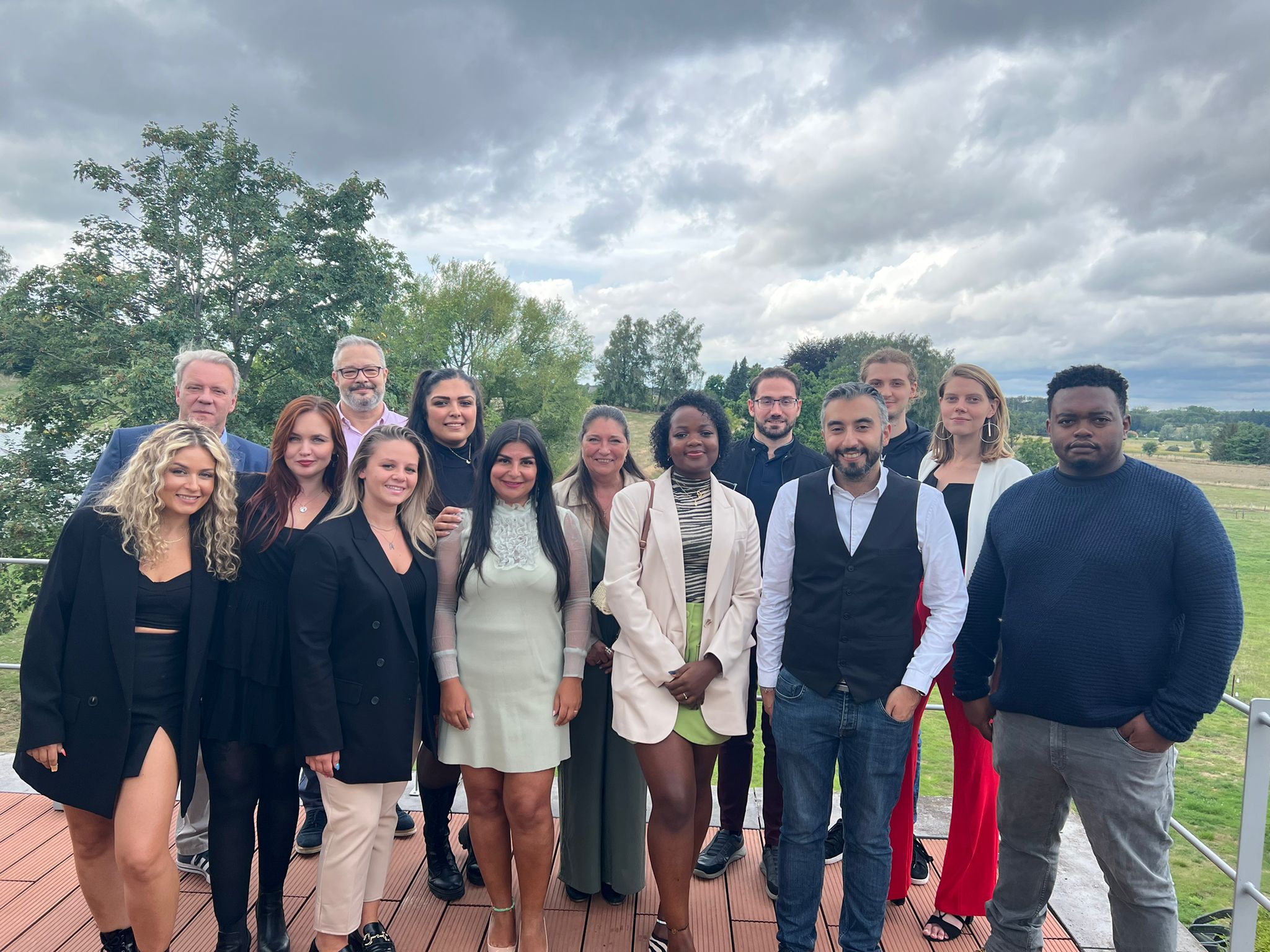 Iuris-Link has been active since 2006 in the amicable and judicial collection of debts.
We rely on a network of associated Judicial Officers who cover the whole Belgian territory with many connections in neighboring countries.
This entire network represents a few hundred people who work in compliance with the standards and ethical rules of the profession.
What you can't effectively measure will have much less impact.
That's why we determine together the frequency and configuration of the data you want.
You can also get real-time data through your secure access to our platform.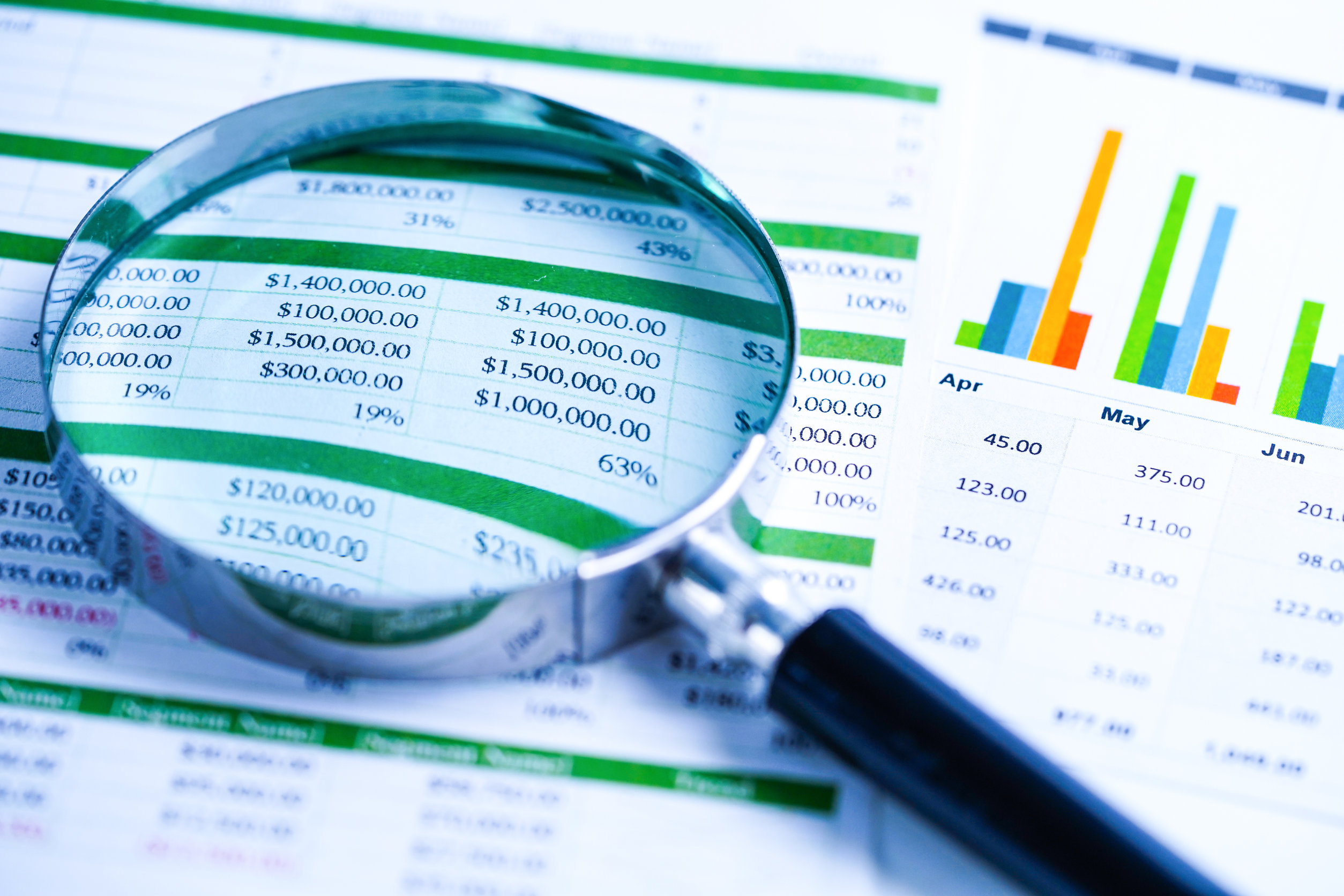 Our added values
Our teams aim for excellence to help you recover outstanding payments, but also to help your debtors find the information and assistance that may be needed.
Unique structure
In addition to our amicable expertise, we rely on the support of our Bailiffs.
Data enrichment
Thanks to a database of more than one million debtors, cross-referenced with those of our Bailiffs, we refine searches and identifications to increase collection efficiency.
Tailor-made procedures
The resources deployed, the actions undertaken and the duration of these actions are adapted to the nature of the debt.
Legal expertise and advice
Bailiffs and lawyers are associated to enable us to answer your questions and give you the best advice.
Ethics and deontology
Your debtors are also your customers! Our mission is to preserve this commercial relationship, as well as to recover your outstanding payments.
Cost control
Applying the "no cure, no pay" principle in the amicable phase, we are only paid in the event of success.
Why Iuris-Link?
Iuris-Link differentiates itself from other players in the collection market with a more efficient approach.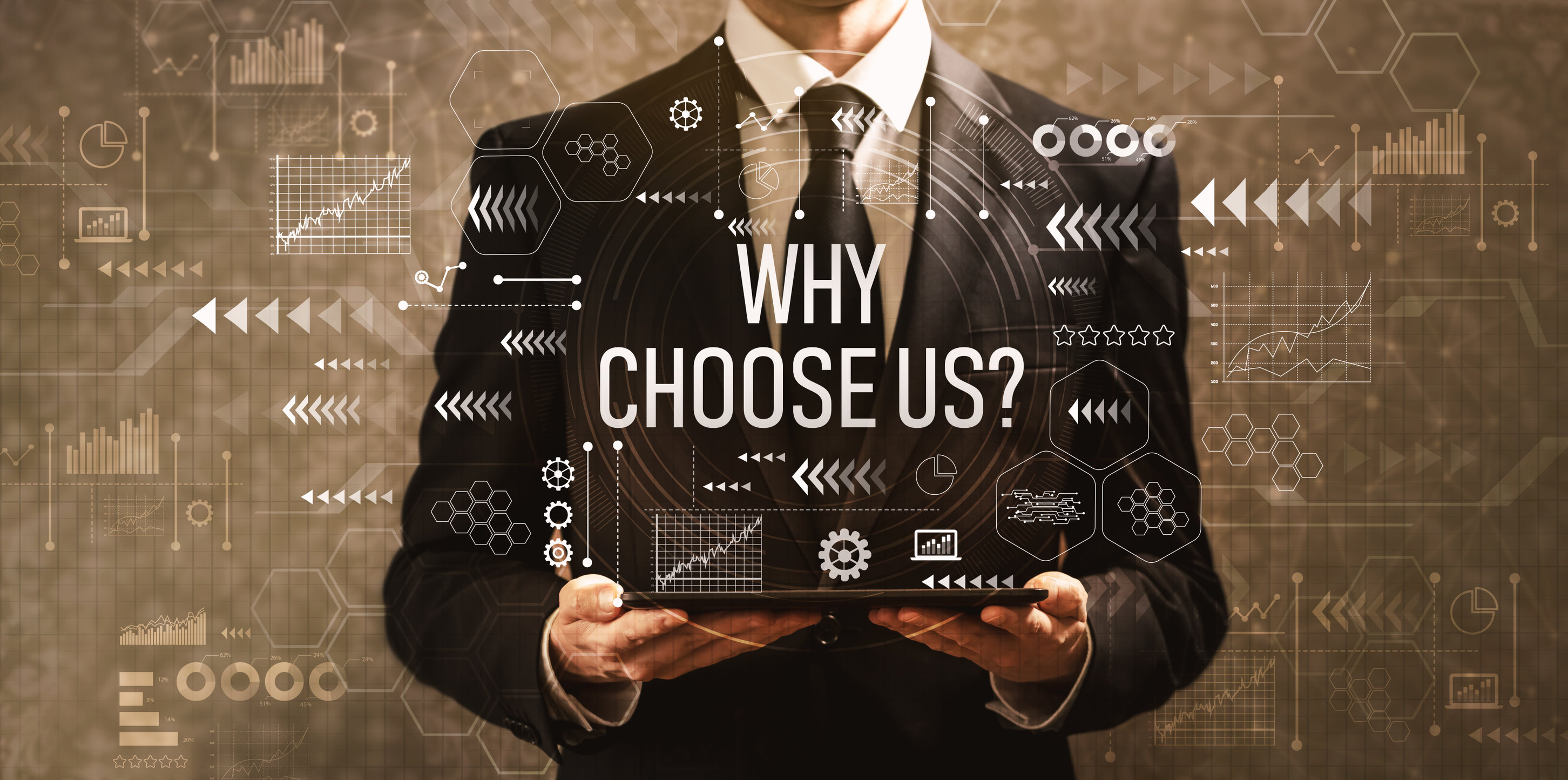 Our clients
Some companies that trust us.